Fitness Studios
Our gym areas are designed to pamper the body and mind. Offering the right balance for cardio and strength training, in an environment that motivates and inspires. Supported by a team of professionals, united by a common philosophy: to provide a unique fitness experience.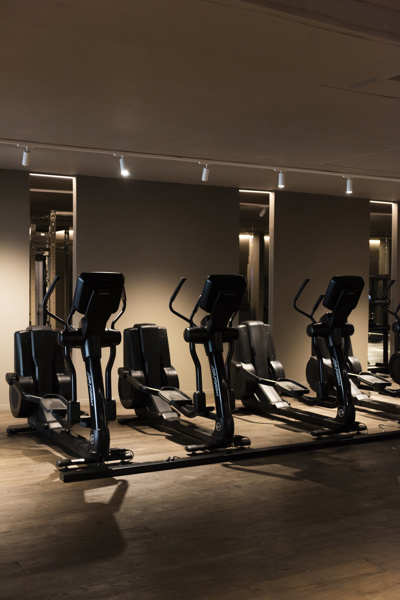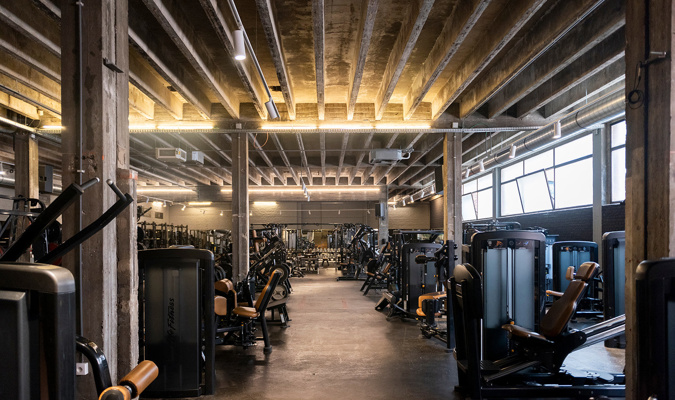 More than just a gym
Release is where members feel comfortable and connected, informed and inspired. Become part of a community that supports you throughout your fitness journey.
Meet our HOSPITALITY team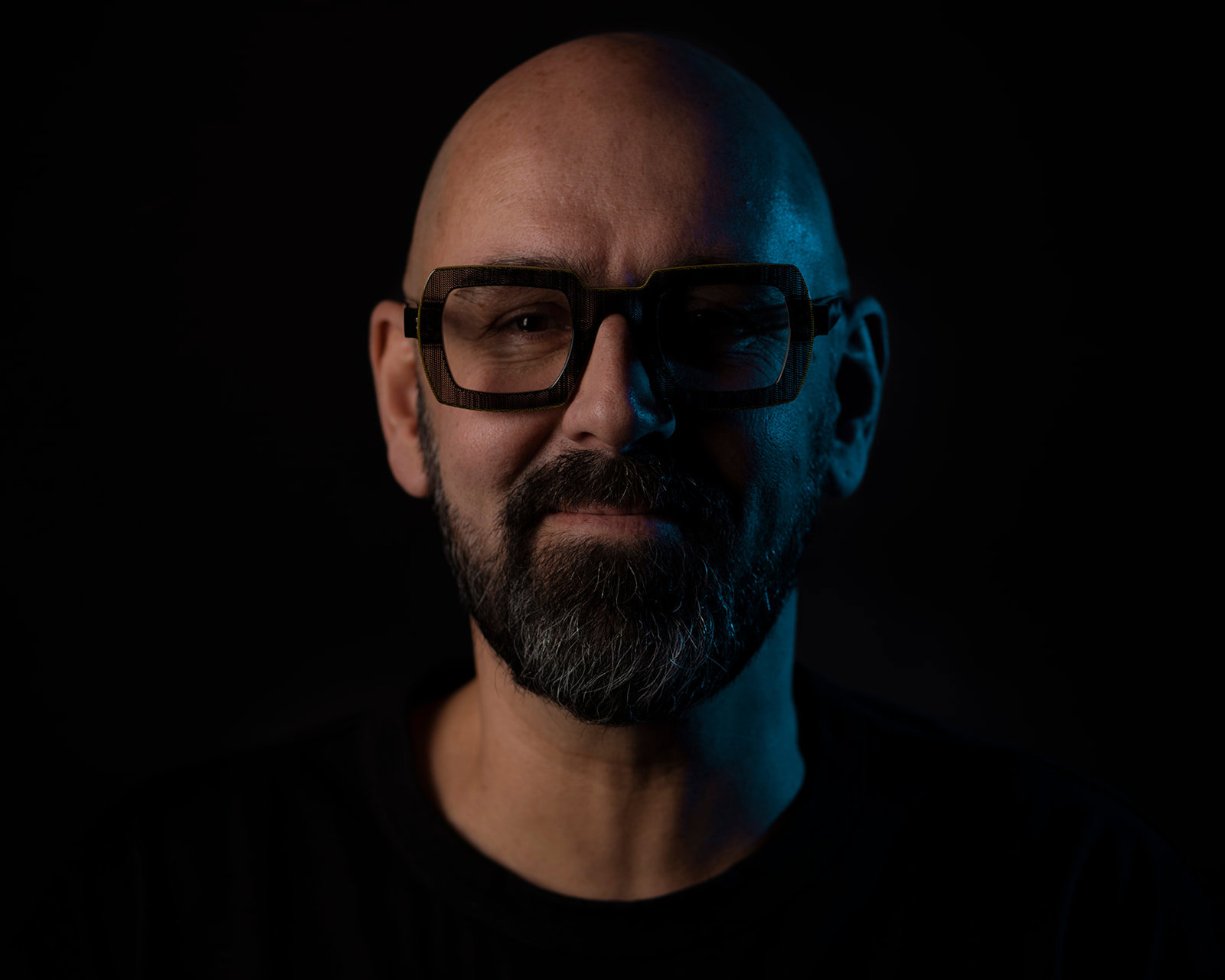 Philip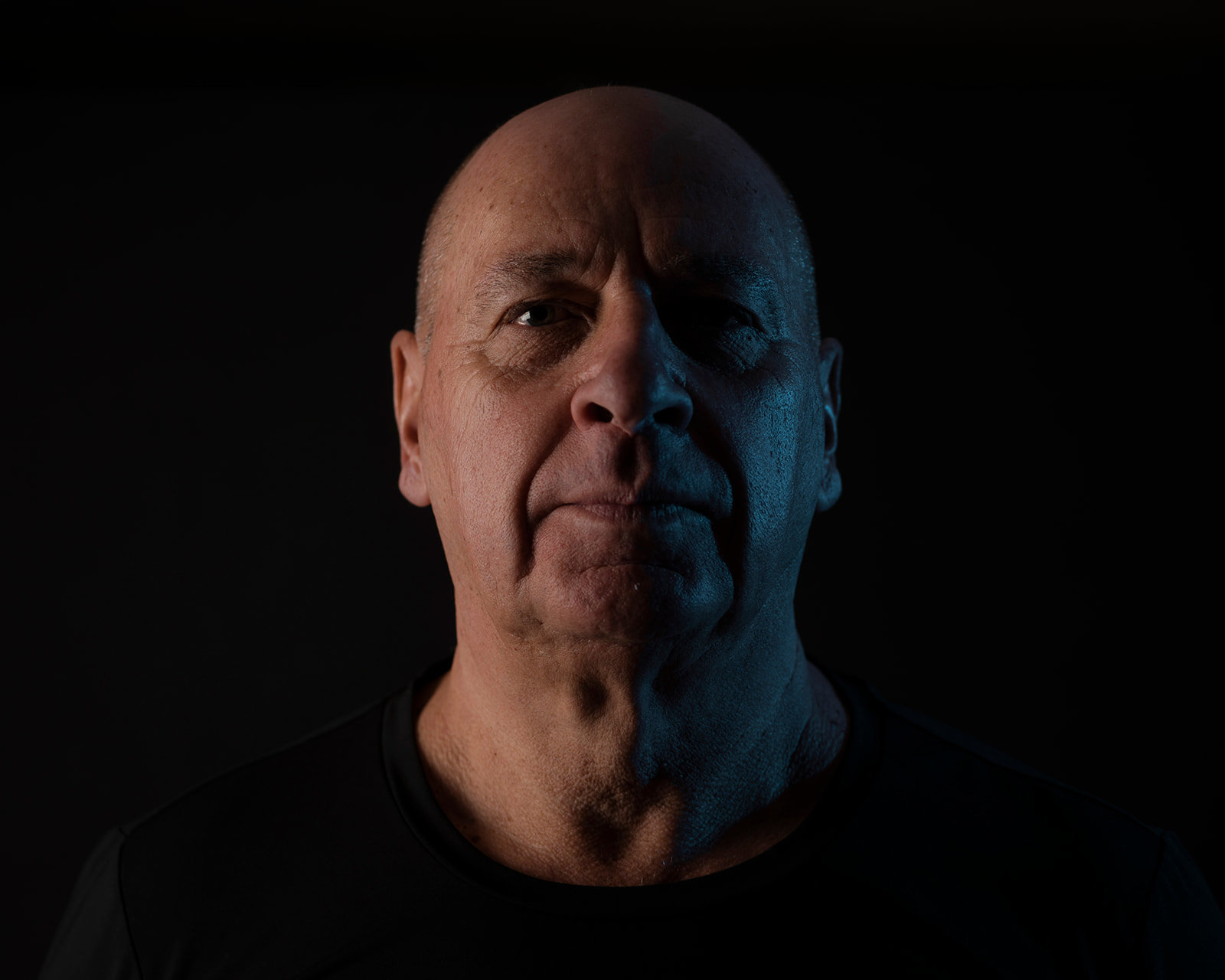 Roger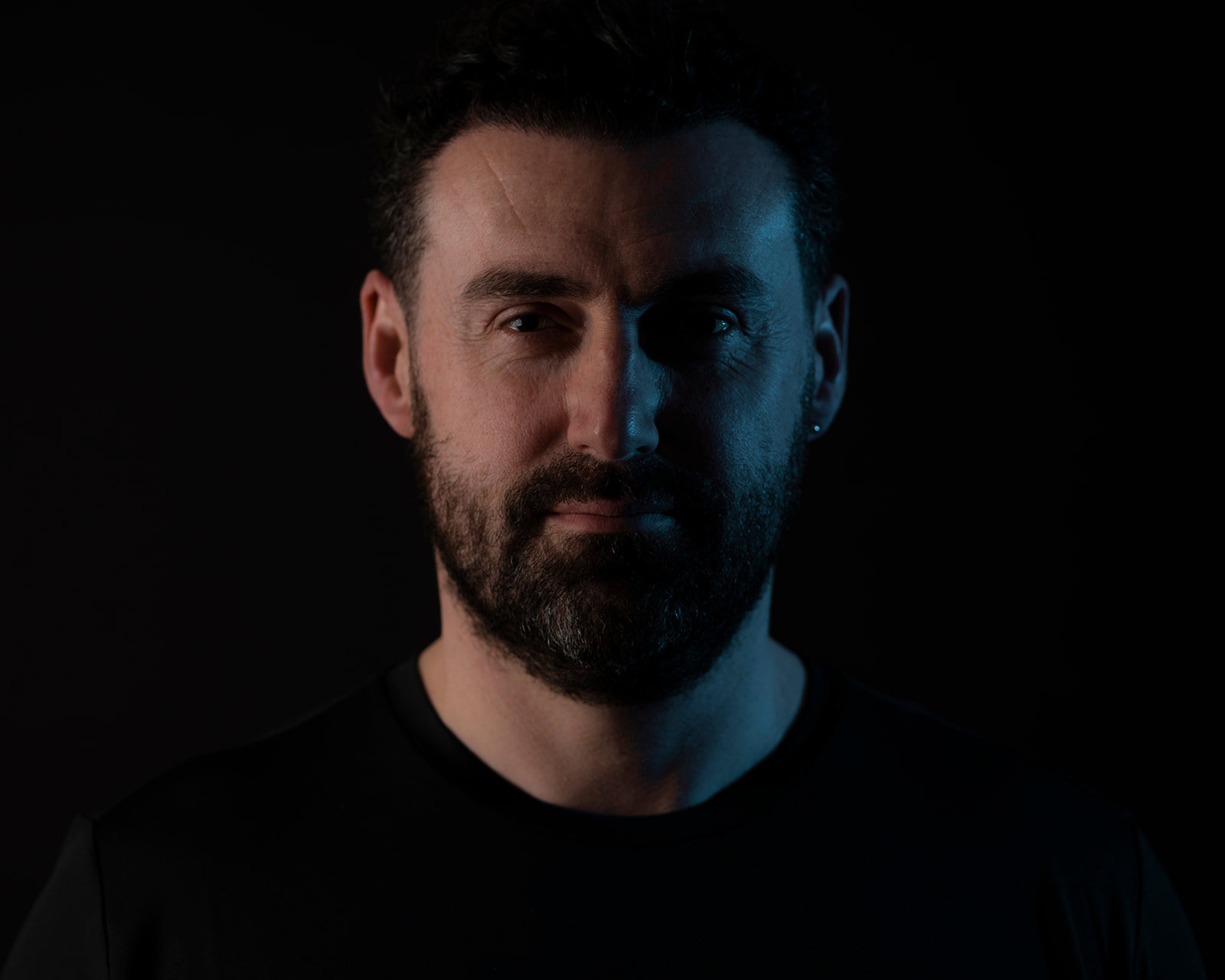 Tom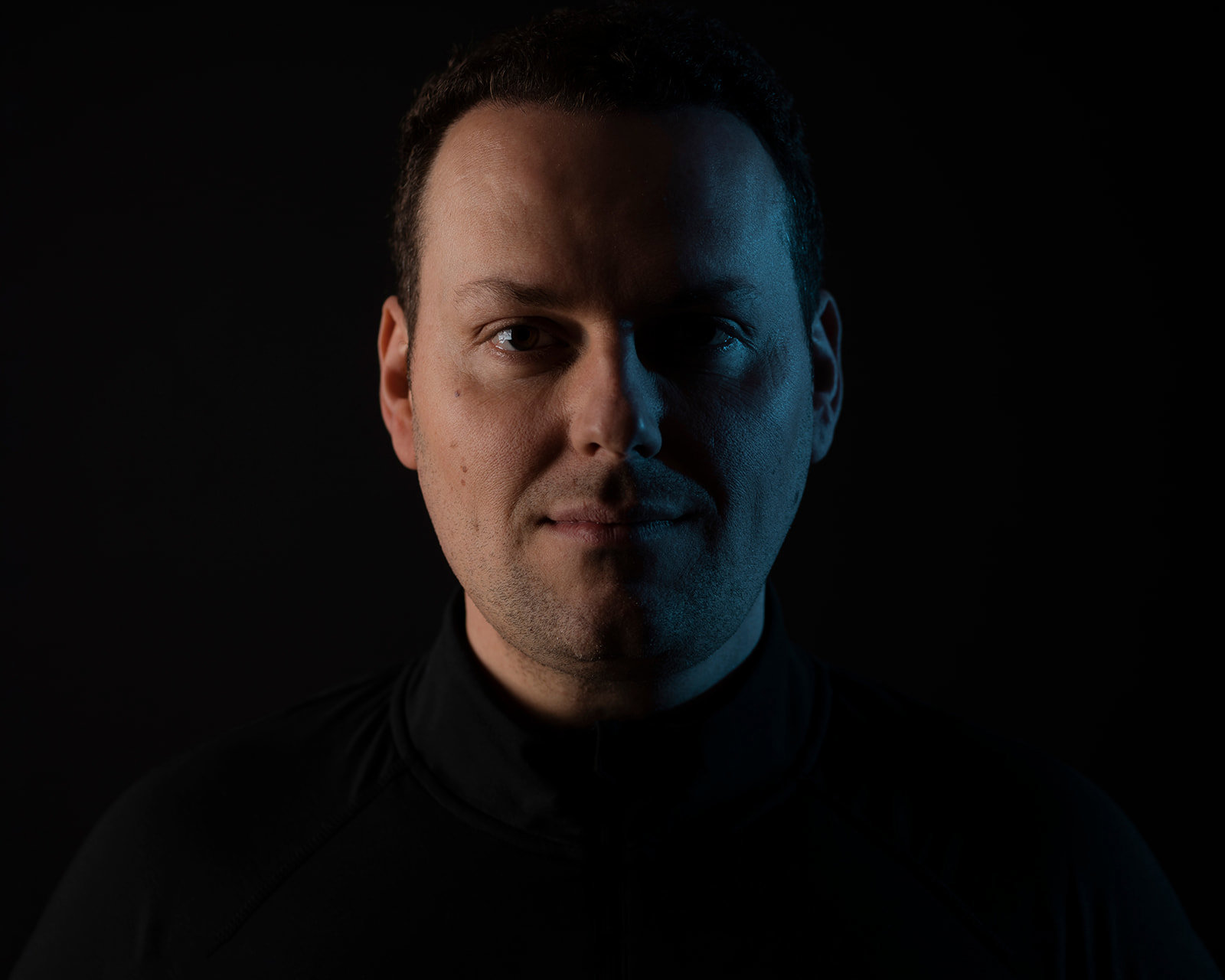 Tim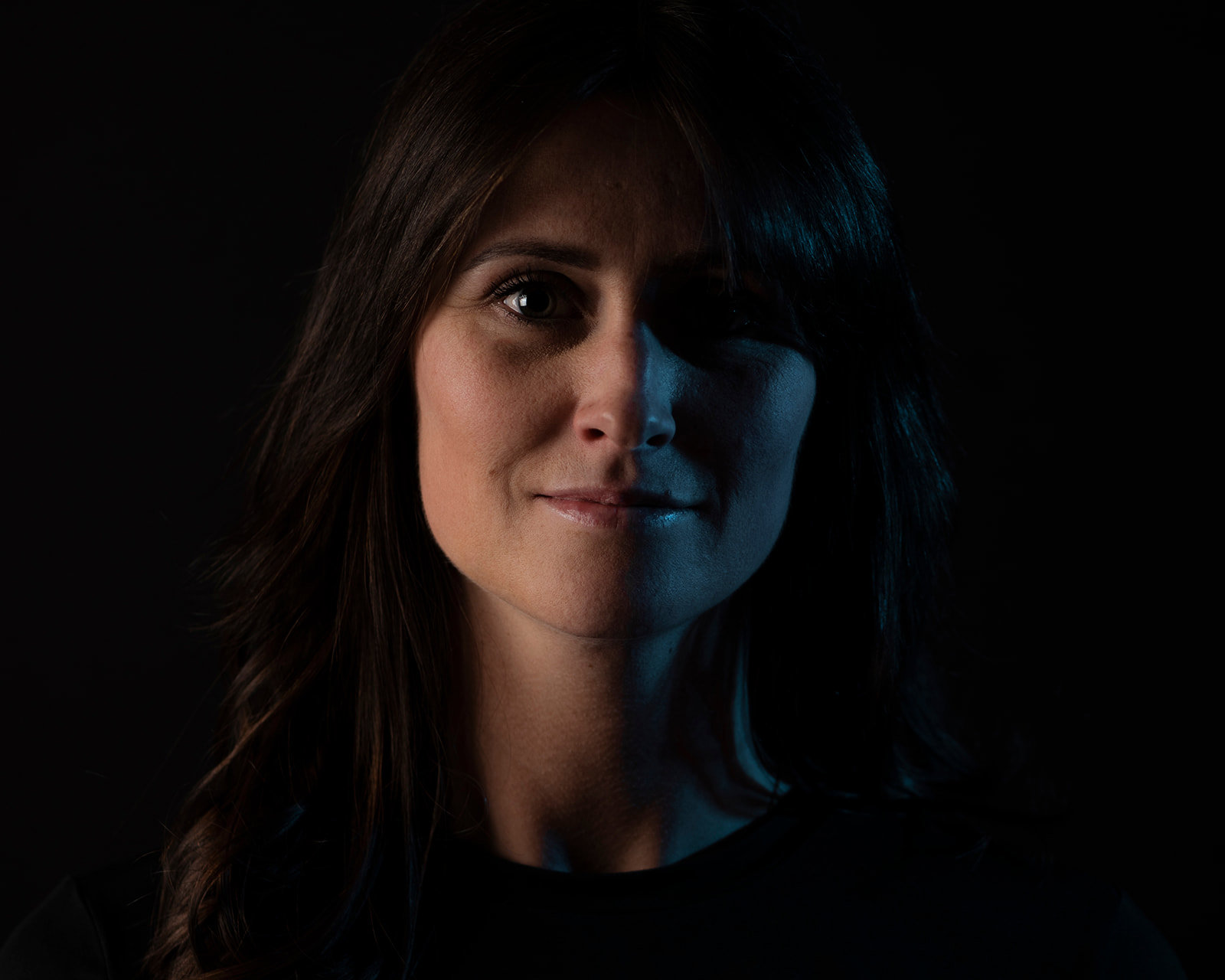 Jolien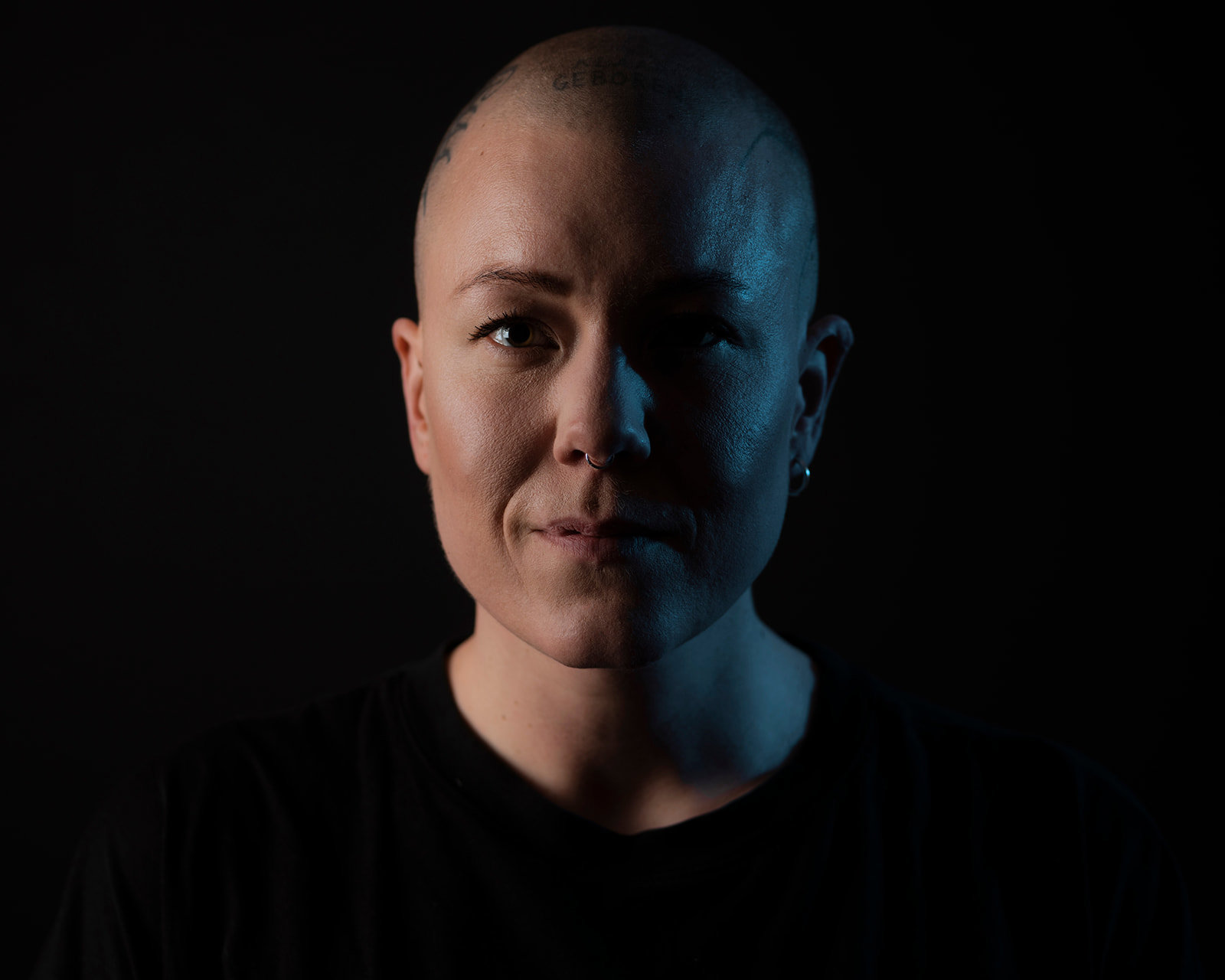 Emilie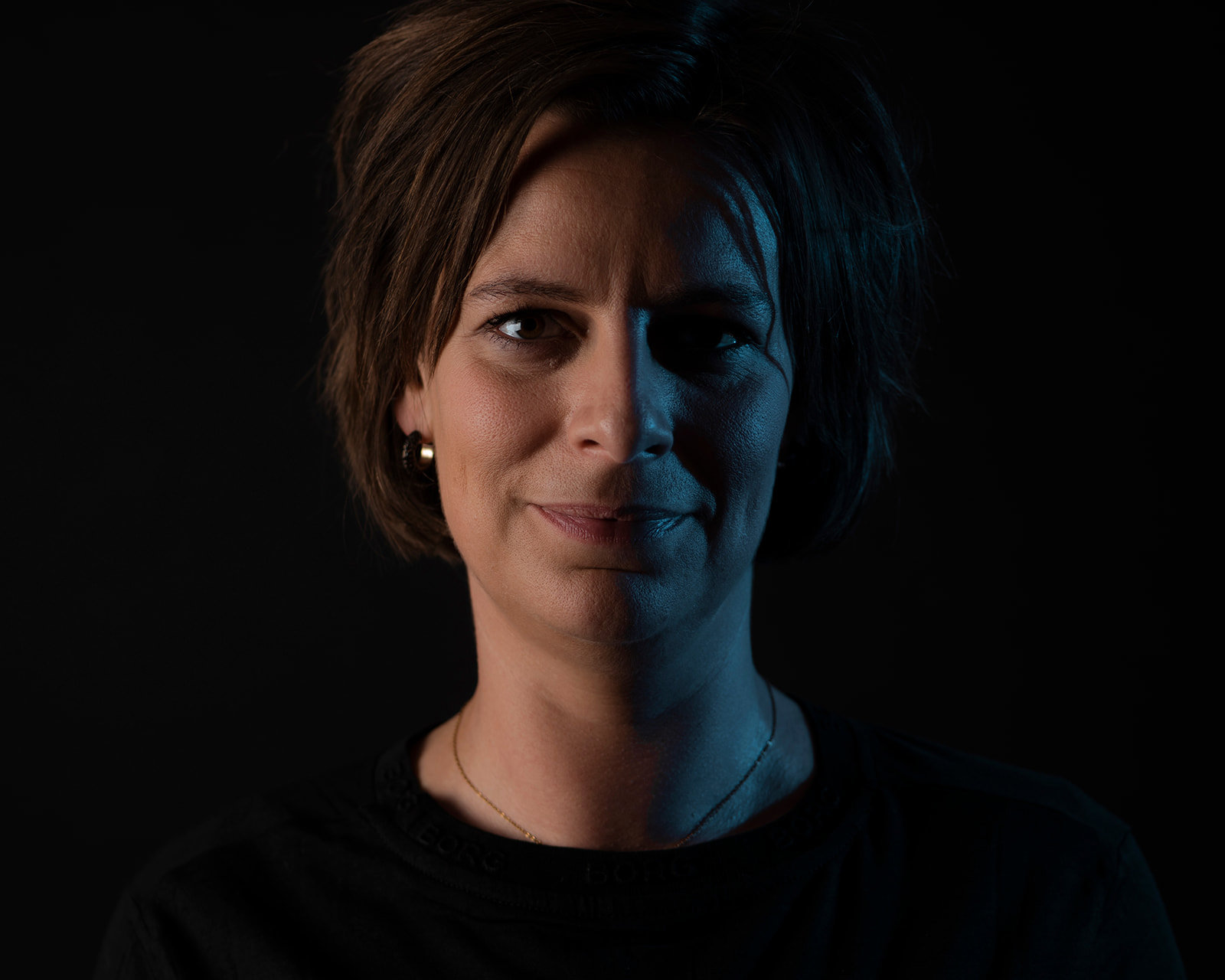 Leen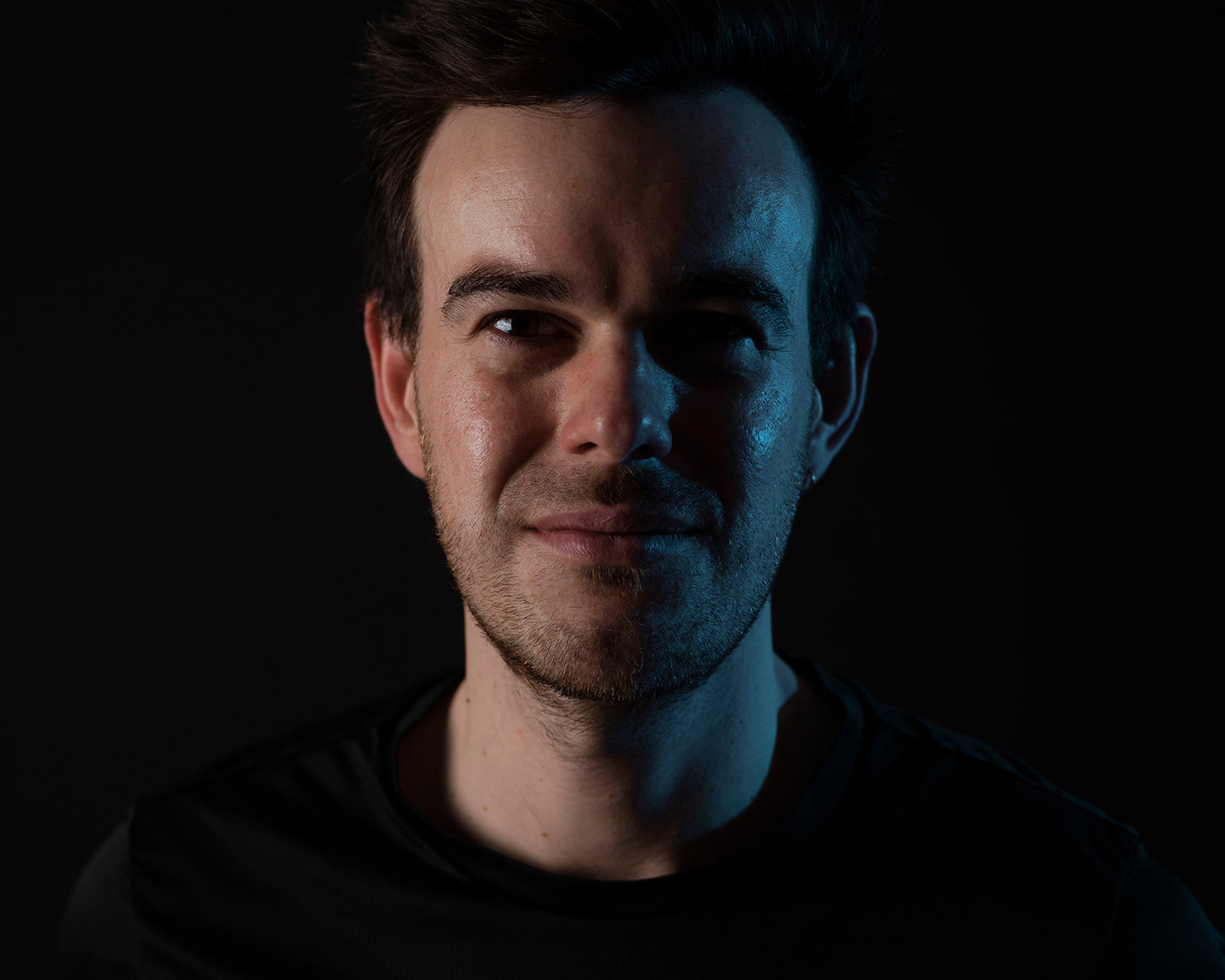 Gert-Jan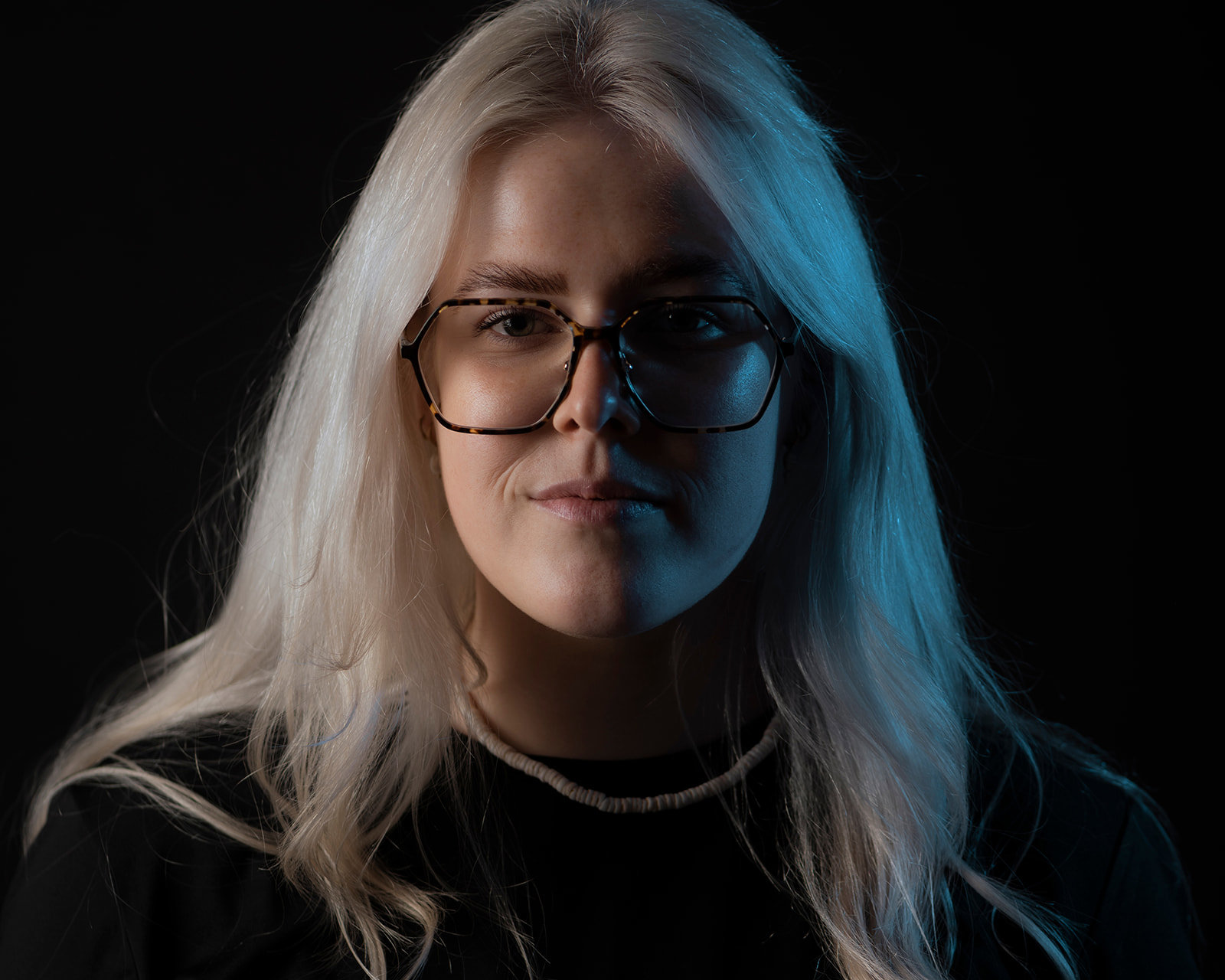 Lotte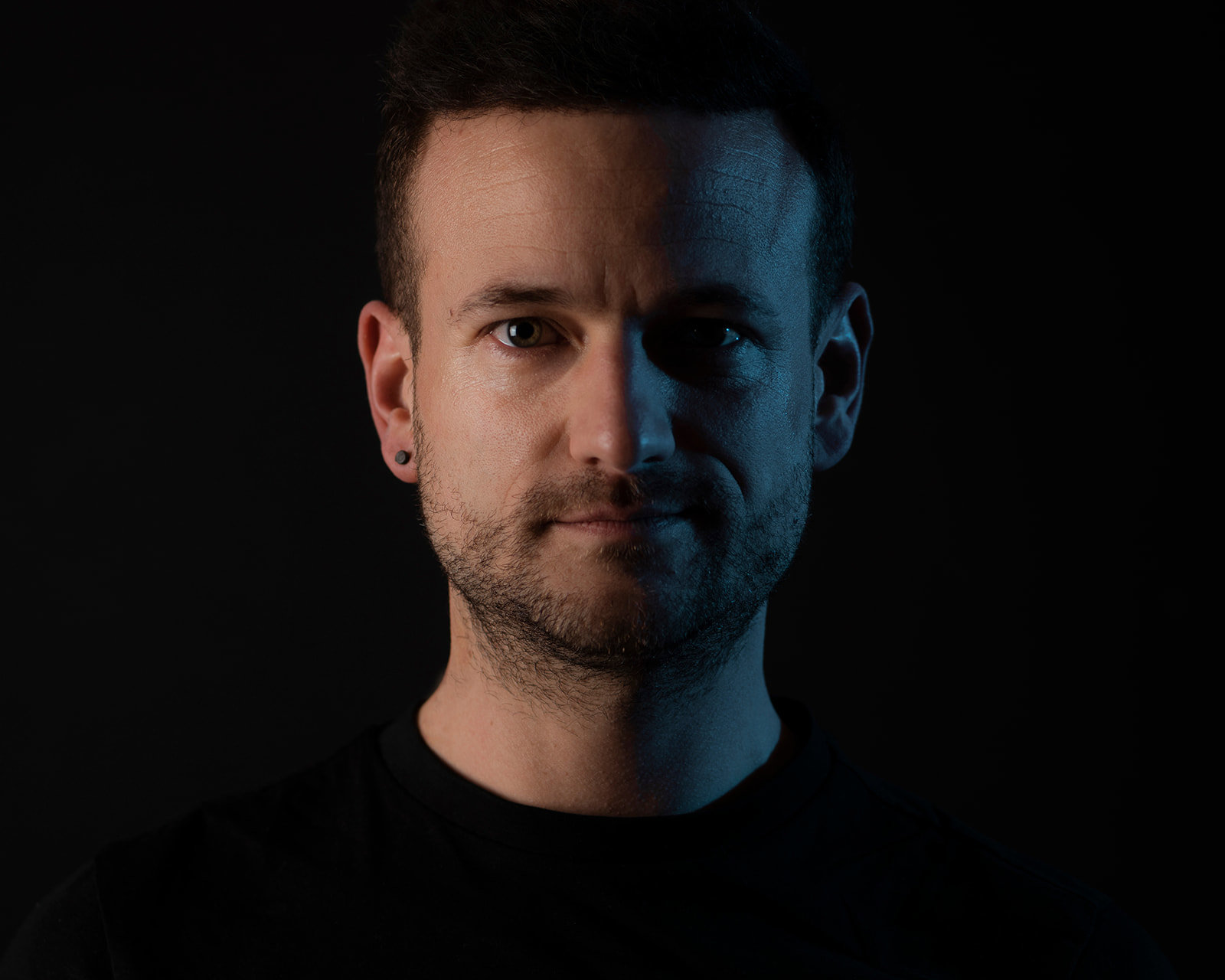 Joeri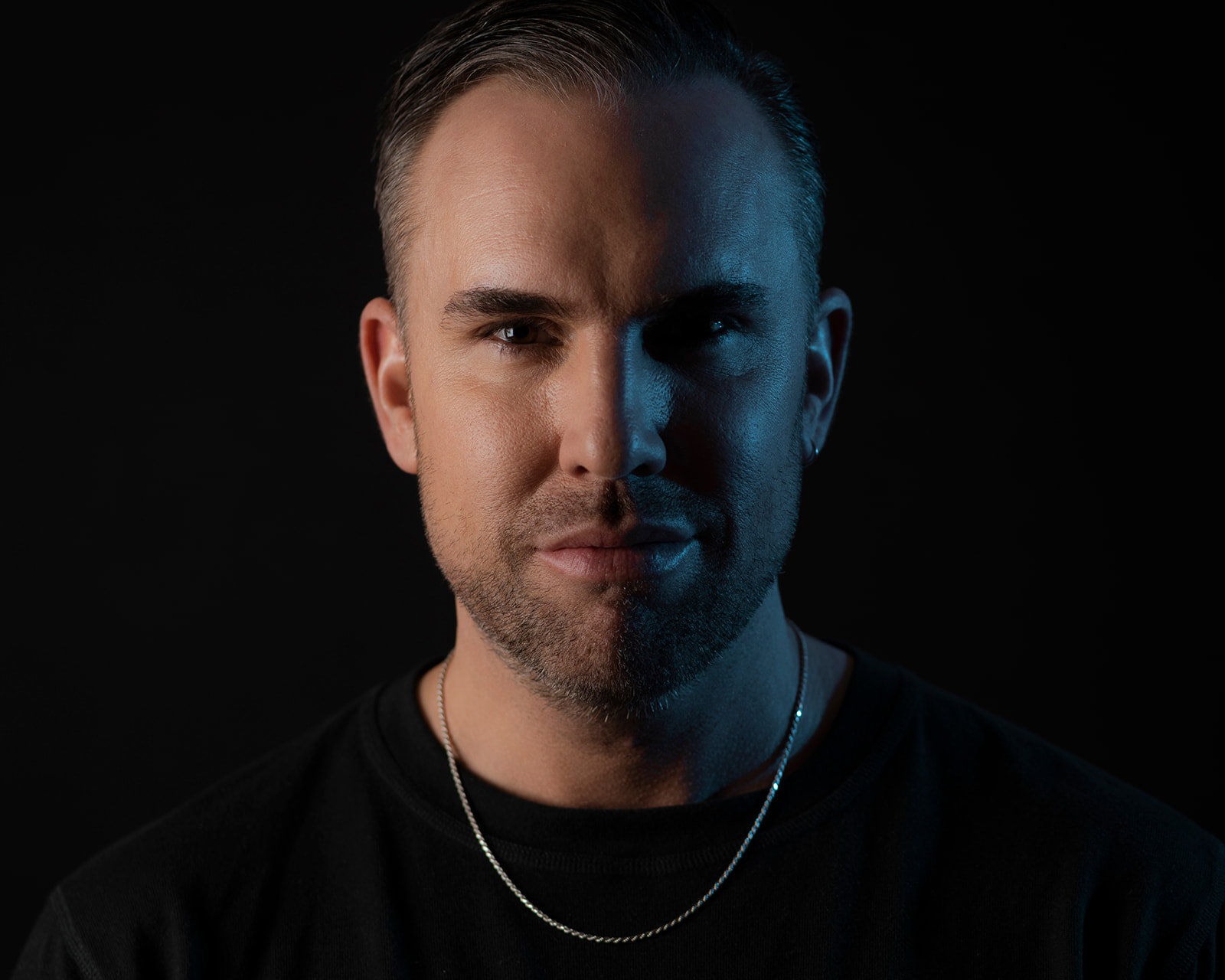 Peter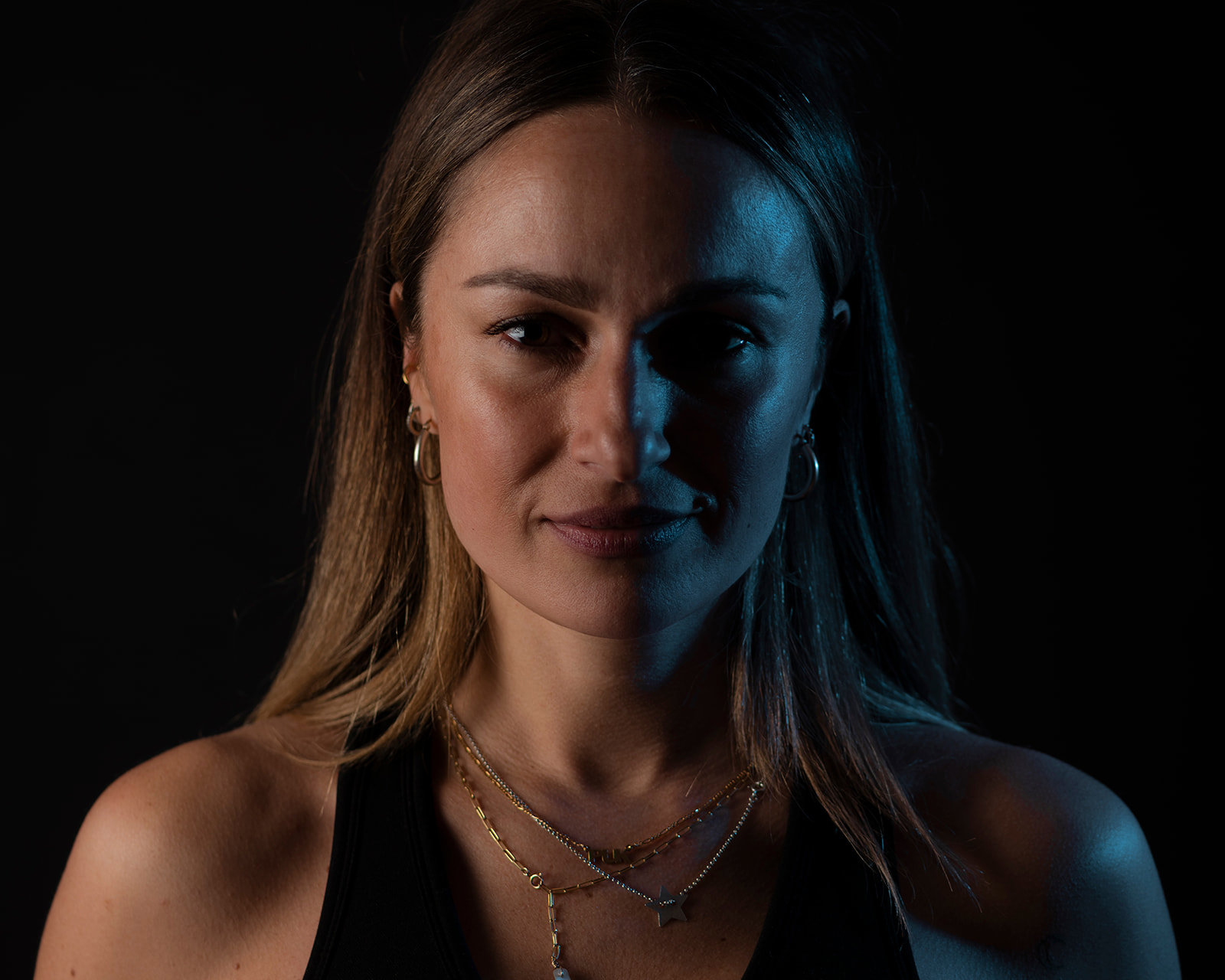 Charline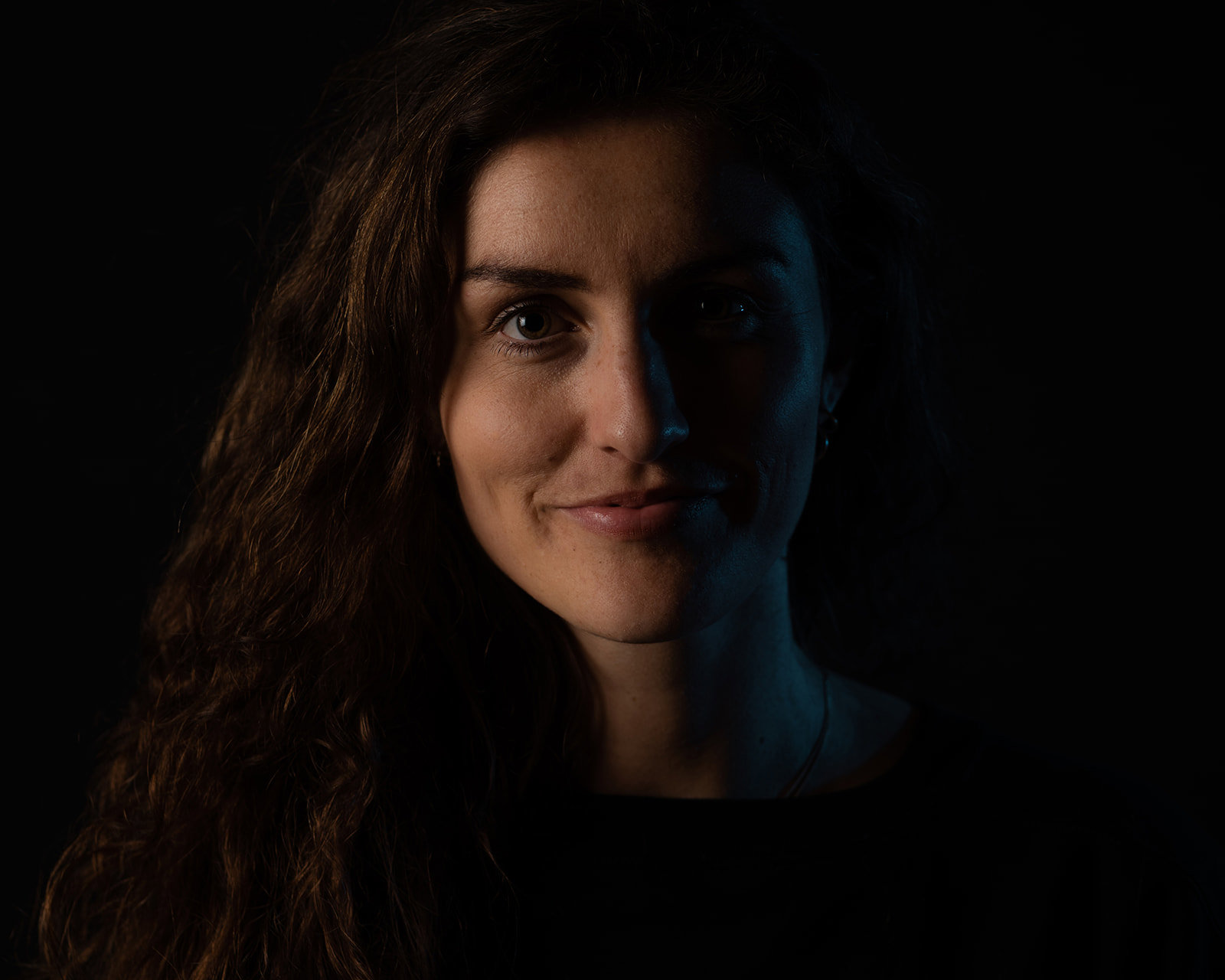 Marijn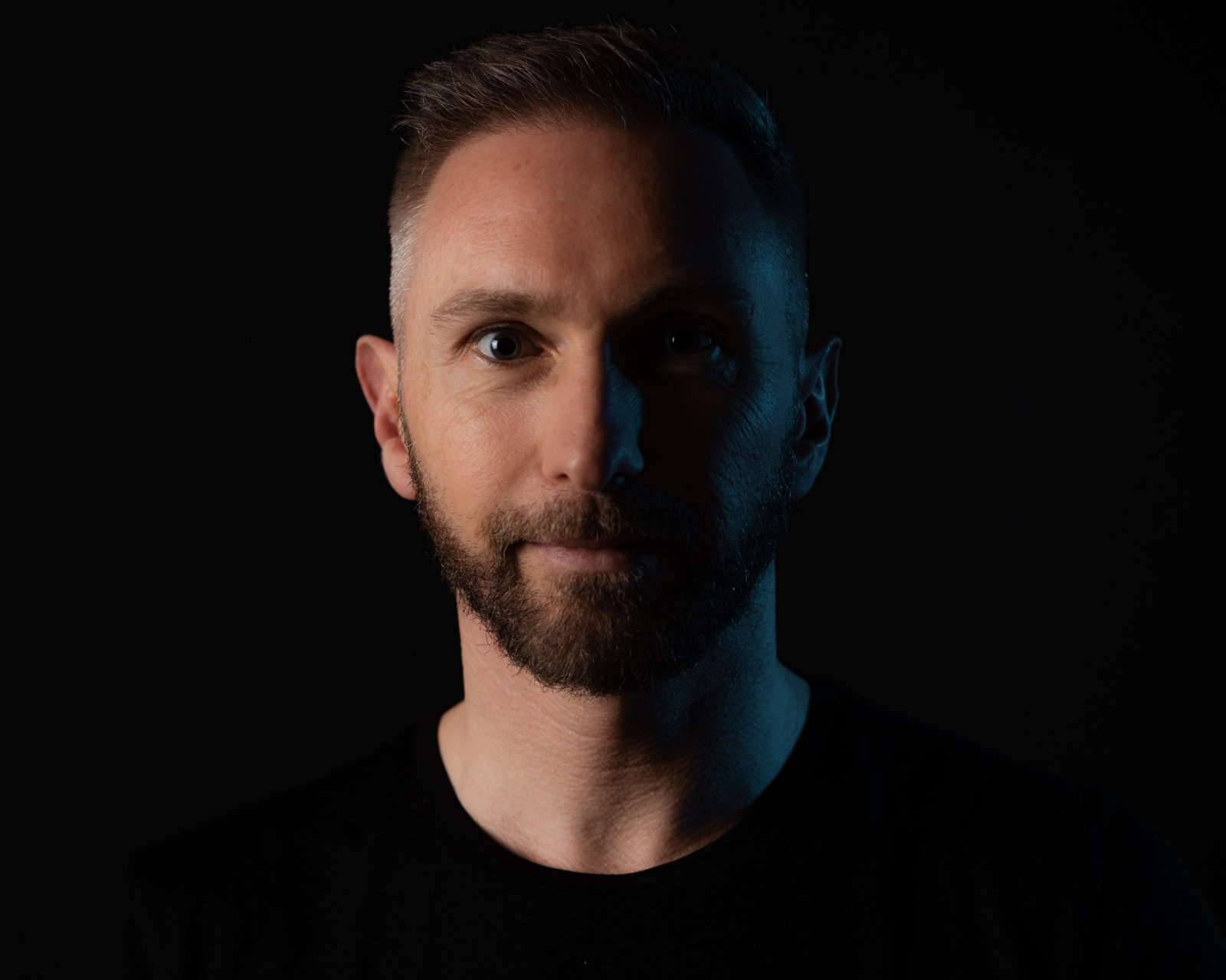 Yoeri